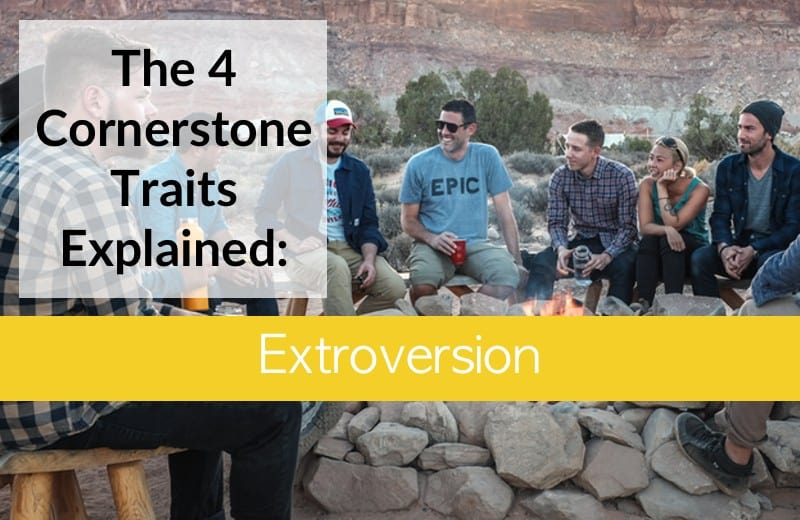 FYNS precisely measures four cornerstone behavioral traits, Dominance, Extroversion, Pace, and Conformity. These are the DNA of your individual strengths, and combine to form your basic/natural self, that is, how you function when there is freedom to respond in a completely natural way.
Let's get to the basics of Extroversion
Key Descriptors
Social/Relational Trait: People and Fluency
Act on Environment
Control-oriented Through People
Articulate Communicators, Adapt to Communication Styles
Interactive, Motivational, Persuasive, and Influential
Good at Role-playing, Inspiring, Envisioning, and Delegating
The High-Extroversion Point of View
Put others at ease, influential and persuasive.
Get energized in social surroundings.
Tend to have a lot of acquaintances.
Able to read people and know what they want to hear.
Encourage team decisions, training and developing people.
Delegate effectively and manage through others.
Use understanding to get things done, create a strong support system.
Depend on others for technical competence.
Ability to develop promotional ideas and to work with intangibles.
Want to, and need to, be liked and respected.
Frustrated by contrary views and negativity.
Overly optimistic about people and situations.
Attracted to new opportunities, may shift from one idea to another without focus.
Opportunistic at promoting self and ideas.
Like to create a surprise effect, practical jokers.
Aware of the impression made on others through appearance and belongs.
© 1984, Rev. 2017 PDP, Inc. USA. All rights reserved.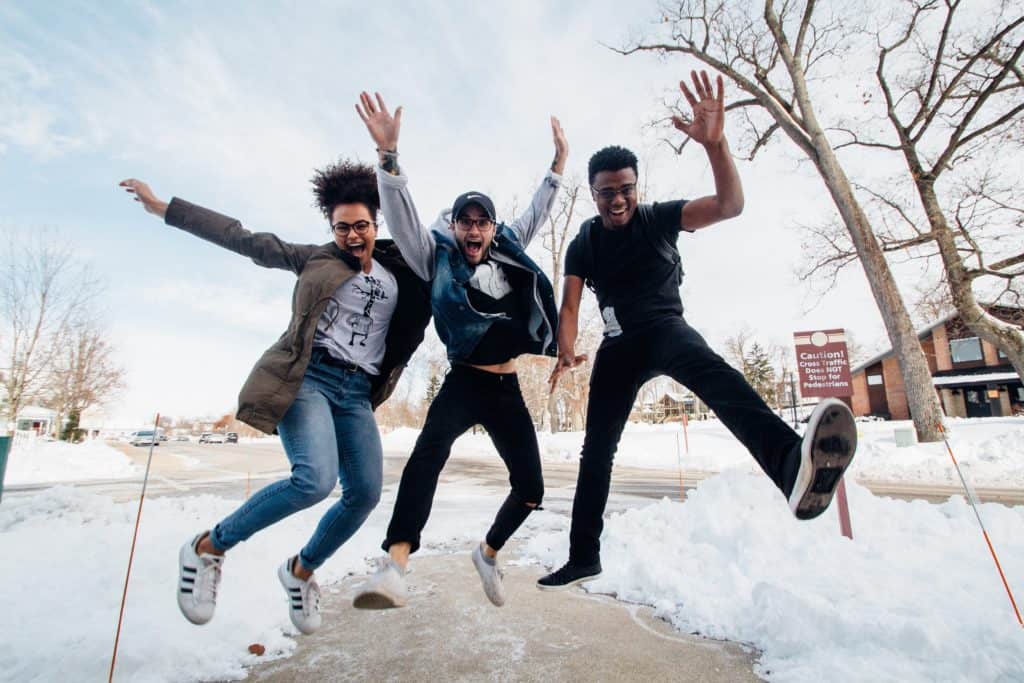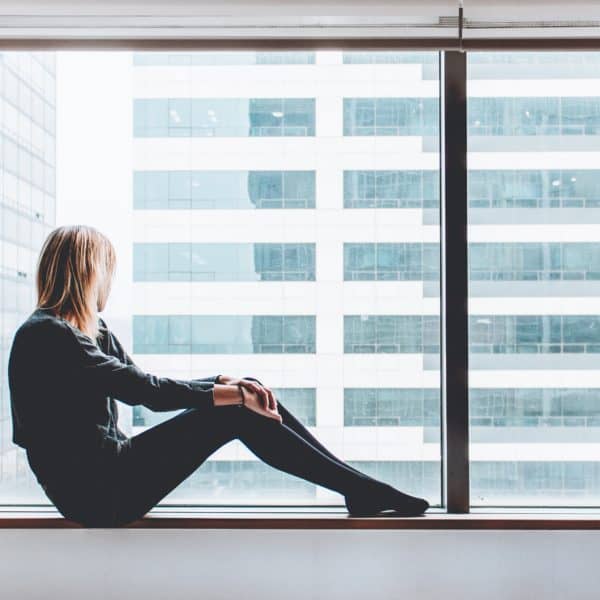 Low-Extroversion
By contrast, the key descriptors for those low in Extroversion
Contemplative, reserved
Enjoy quietness and time to think
Selective in whom they place trust
Value personal privacy
May have creative, individualistic and imaginative approach
Communicate cautiously, sincerely and unpretentiously
May be skeptical when pressured by someone perceived as flamboyant
Remember, the higher your extroversion, the more social/relational you will be, the lower the extroversion the more reserved you will be.  It takes a combination of different people with different strengths for success in the journey!
© 1984, Rev. 2017 PDP, Inc. USA. All rights reserved.