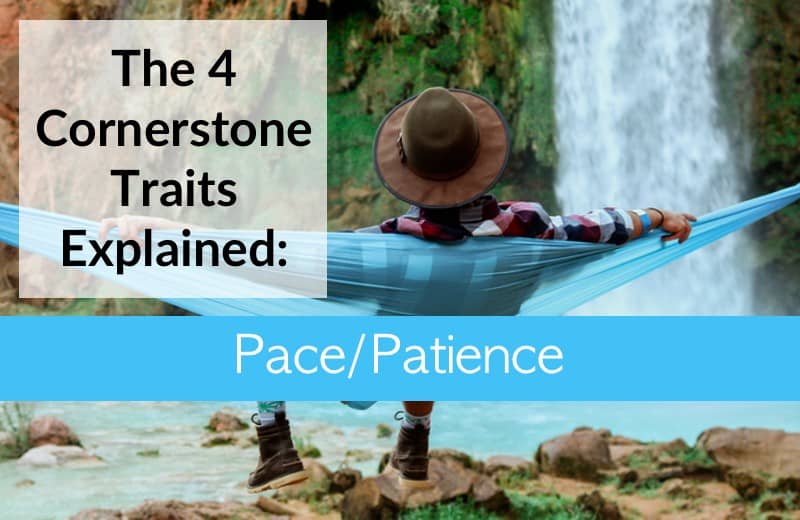 FYNS precisely measures four cornerstone behavioral traits, Dominance, Extroversion, Pace, and Conformity. These are the DNA of your individual strengths, and combine to form your basic/natural self, that is, how you function when there is freedom to respond in a completely natural way.
Let's get to the basics of Pace/Patience.
Key Descriptors
Rate of Motion/Adaptable Trait
Influenced by their Environment
Control-Oriented Through Process
Attentive Listeners, Patient Instructors, Coaches, Mentors
Persistent and Dependable, Stable Influencers and Mediators
Able to Adjust to Almost Any Justifiable Pace, Use Time Effectively
The High-Pace/Patience Point of View
Accomplish tasks through patience and persistence.
Observe cause and effect before taking action.
Prefer consistent, established, predictable pace.
Set up routines, comfortable with repetitious actions and procedures.
Most productive in a stable environment.
Often accomplish more than may be apparent to others, remember the tortoise and the hare.
Friendly, relaxed, patient, in harmony with others.
Make the best of everything to avoid causing trouble or dissension.
Appear to react calmly to pressure, internalize feelings.
Cautious to start and slow to make changes unless justified.
Take time to understand concerns and expectation of others.
Noted for good memory and moderate tastes.
Prefer to work with strong, confident leadership.
Wait for recognition and appointment to leadership roles.
May only push organizationally and socially if pressured.
Want assurance of benefits.
May take on more than can be handled to avoid saying "no" to others.
Tend to hold concerns and injustices within until reaching a bursting point.
© 1984, Rev. 2017 PDP, Inc. USA. All rights reserved.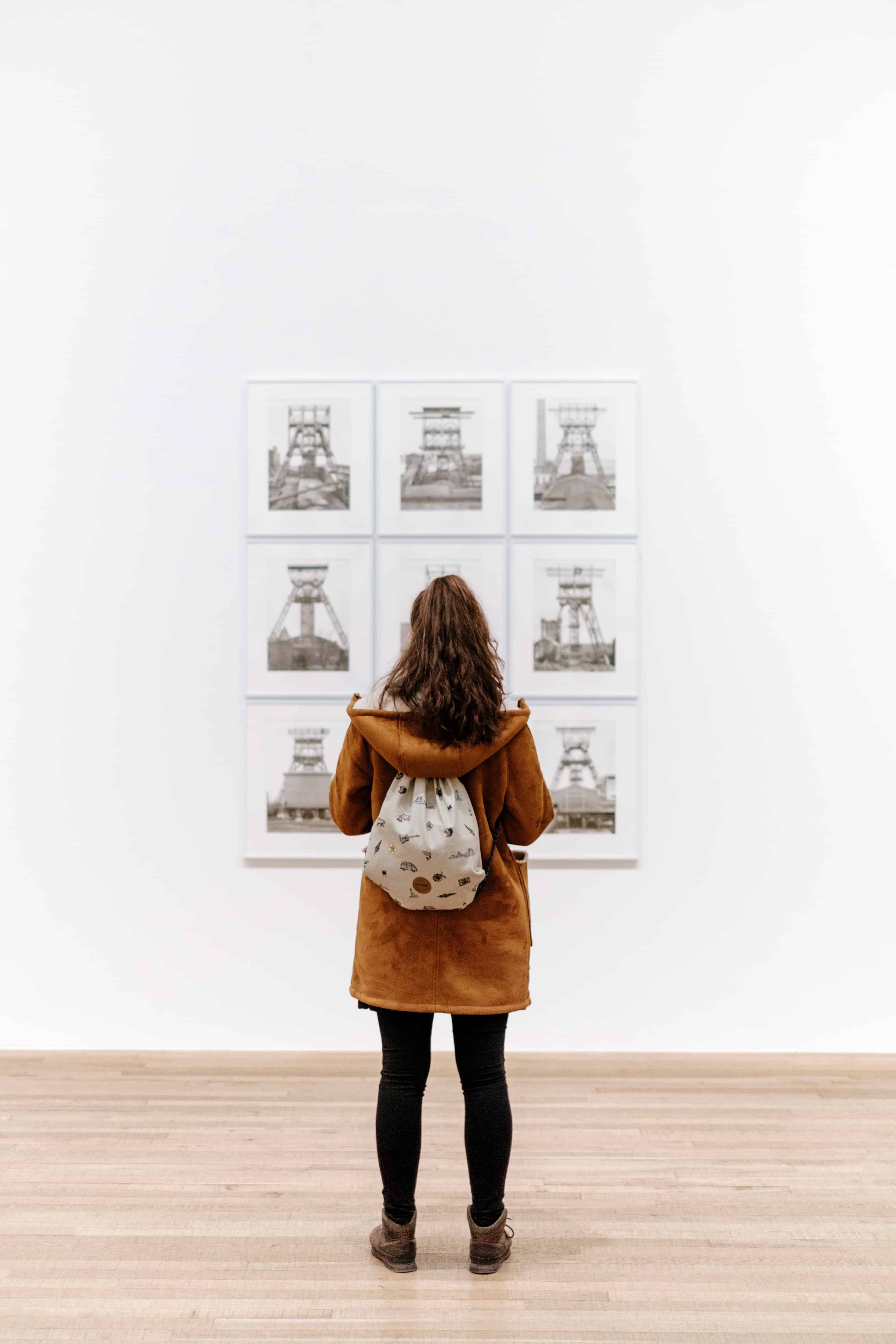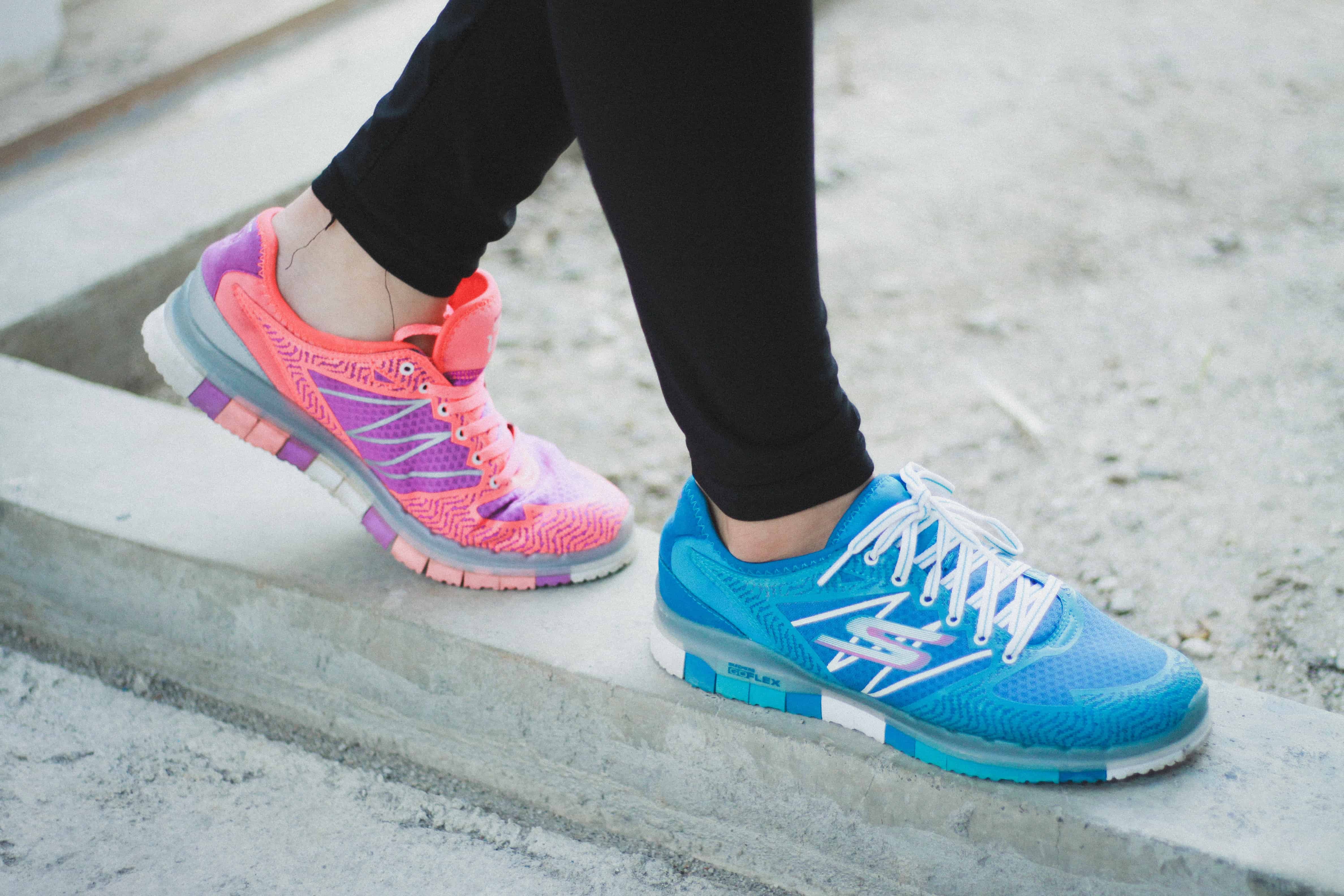 Low Pace/Patience
By contrast, those low in the Pace/Patience trait
Have a strong sense of urgency for self and others
Create or seek out new, exciting situations for a change of pace and environment
Action-oriented and impatient
Fast-paced
Prefer surface learning in a variety of ares, rathe than focusing single topics
Get bored if pace is to slow
If disorganized, may show erratic behavior or waste time
Remember, the higher your pace, the more patient you will be, the lower the pace the more urgent you will be.  It takes a combination of different people with different strengths for success in the journey!
© 1984, Rev. 2017 PDP, Inc. USA. All rights reserved.